VISIBILITY, RECOGNITION, & EXCITEMENT 
Aerostar's remote control blimps are designed to provide years of quality use and reliable service. Manufactured from a proprietary nylon fabric, they are durable, repairable, and offer the best helium retention in the industry. 
In addition to an interchangeable banner system, all remote control blimps come standard with a selective drop device for dropping coupons, brochures, tickets, and small premiums. They also include a gondola, powerful motor, and high-tech electronics.
INDOOR REMOTE CONTROL NYLON BLIMPS
OUTDOOR REMOTE CONTROL NYLON BLIMPS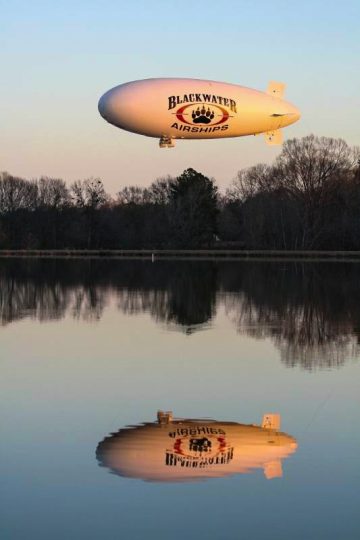 CUSTOM-SHAPED REMOTE CONTROL BLIMPS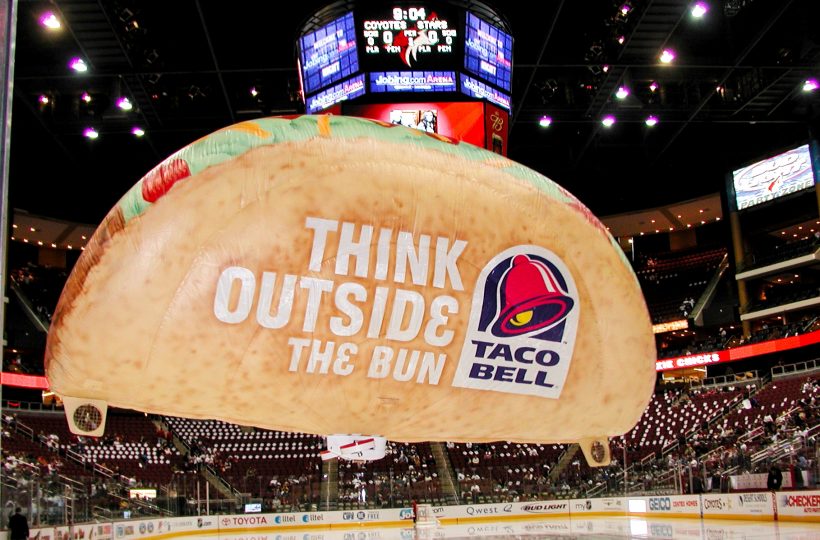 For more information on ordering Raven Aerostar-manufactured Remote Control Blimps, Please visit WWW.MYRCLIMP.COM